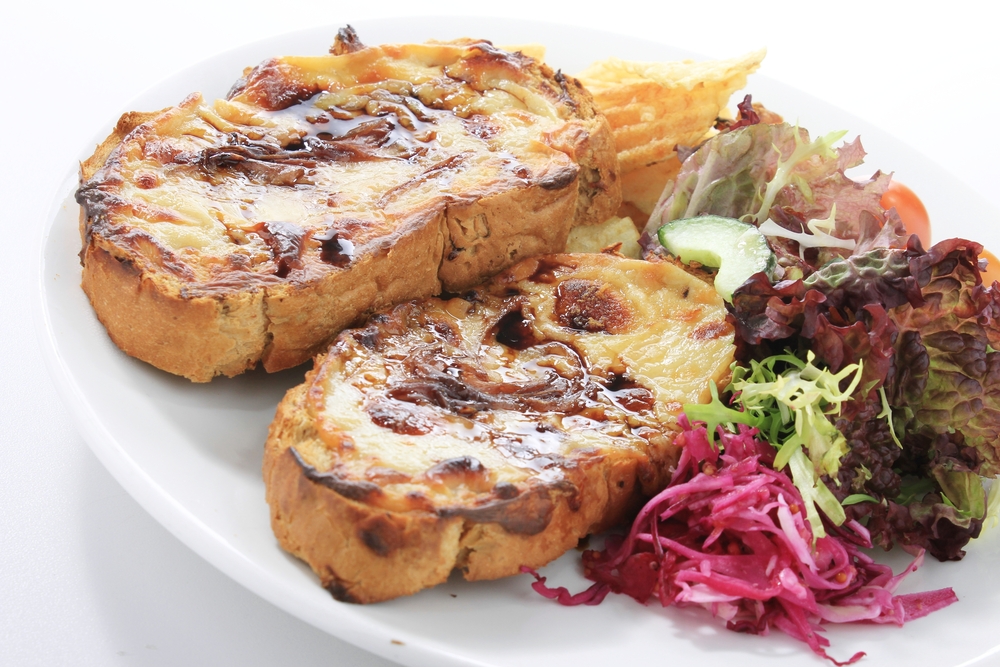 Ingredients
1 round brie cheese
120g walnut pieces
100g maple syrup
1 large baguette, sliced into 1 inch pieces
Instructions
Remove the rind from the brie.
Mix the creamy brie with the maple syrup and walnuts.
Lightly toast one side of the bread under the grill.
Add a good dollop of brie mix onto the uncooked side of the bread.
Place under the grill until bubbling.